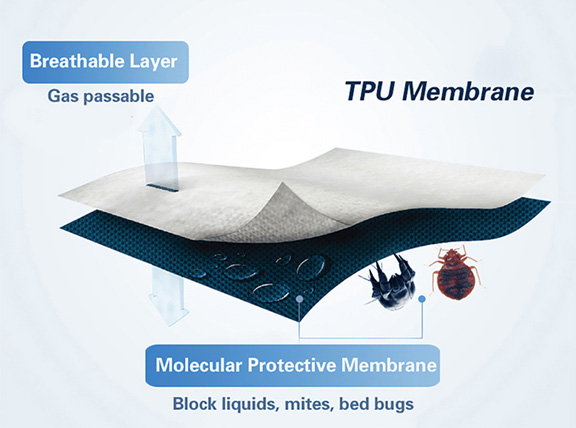 Bedding protection is the biggest advantage of Bedecor
Bedecor is good at using technology to benefit customers. Our products can protect the mattress and you very well. The special technology composite fabric keeps liquid, mites and dust out; but it is soft, breathable and comfortable.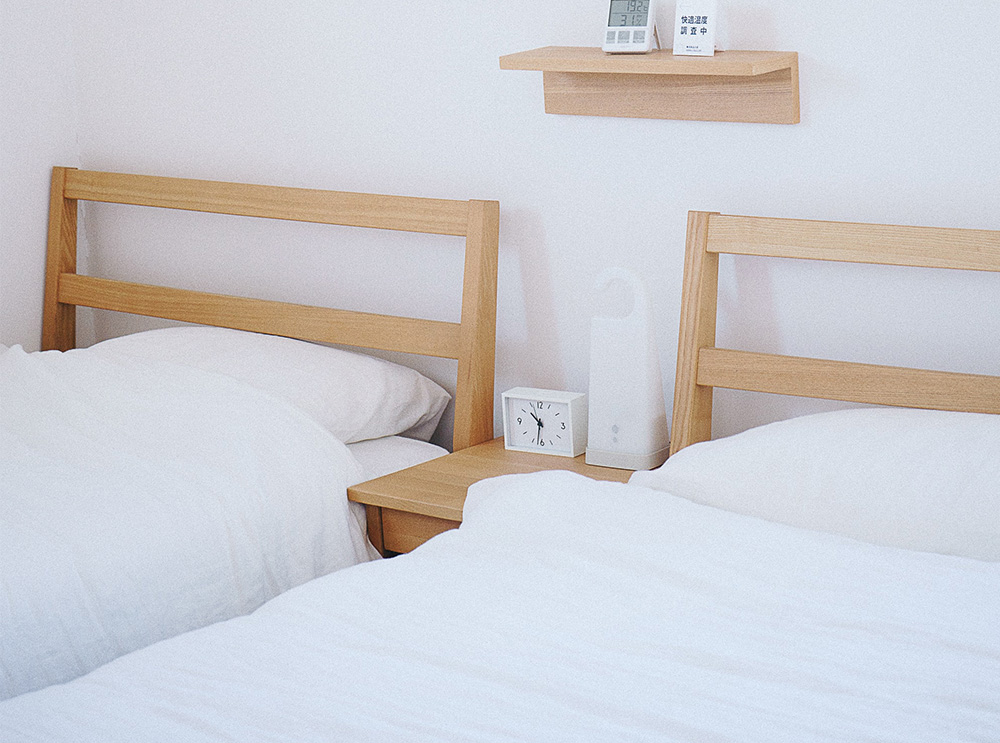 Convenient bedding is our brand development direction
When we realize that the meaning of protecting sleep is not only to protect, but to ensure the comfort of the entire sleep experience, we also pay attention to the actual use of the product, easy to install, clean and beautiful, and truly "worry-free sleep"
More About Bedecor
Bedecor who cares about philanthropy
Bedecor and the BCI organization are long-term partners. Our raw material purchases will be donated indirectly. This is a way to extend the value of the company. Bedecor has been on the way.
Both environmental protection and comfort
Environmental protection is also one of Bedecor's missions. Some of Bedecor's product raw materials are derived from recycled plastics, and through high-tech processing, the plastics are turned into soft and comfortable fiber fabrics. Eco-friendly and comfortable
Really meet your needs
For special groups of people, Bedecor provides special care. Cool fabric, comfortable sleeping temperature; OEKO certified, the product is suitable for children, the elderly, pets
Subscribe to our newsletter
Promotions, product updates, and best offers. Directly to your inbox.